Unleash
the Power
Take advantage of cloud technology to increase your efficiency, reduce your risks, and bring your company and partners together.
Getting Started
One System
Endless Utility
Tired of scattered data, endless back-and-forth, and entering the same data multiple times? Check out the advantages Builder Lynx can offer you below.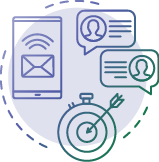 STREAMLINED BUSINESS OPERATIONS
We make it easy to communicate with your prospects. Centralize all your prospect traffic, launch email campaigns, send out reminders, even schedule automated custom follow-ups, right in the Builder Lynx system.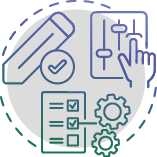 OPTIONS, UPGRADES & EXTRAS
Custom changes are a great way to increase profitability. Easily manage options, upgades, and colour charts; modify floorplans with simple drag-and-drop; and price out all extras, all while tracking payments and outstanding amounts.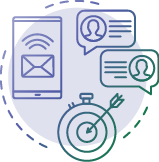 PURCHASING
Set up your catalogue in Builder Lynx and automatically generate purchase orders with all the lot, unit, model and cost information already populated. Send POs to your suppliers and track status updates with a complete document history.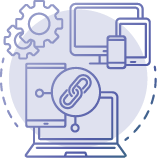 DIGITAL DEVICES
Truly leverage the power of the cloud with mobile and tablet functionality. Access all your information, respond to work requests, manage your PDIs, and enter data right on-site with this one powerful feature.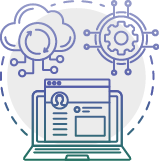 SUPPLIER PORTAL
Connect with your partners by giving them self-serve access to everything they need, all in one centralized location. This includes plans, working drawings, scheduling information, notifications to bid, work orders, and more.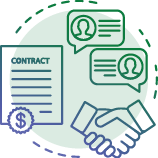 SALES AGREEMENTS
Generate sales contracts, track waivers, amendments, and append any supplementary documents to the contract directly in the system. Streamline approvals to make sure nothing gets missed, and stay on top of your numbers with automatic weekly reports.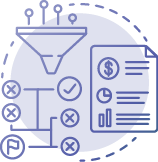 COSTING
Set up base budgets and manage pricing on whatever criteria is suitable for you - single price, per model, or per square foot. When your project is ready to begin, notify your suppliers of your open bid, compare quotes, and award the contract to your vendor of choice.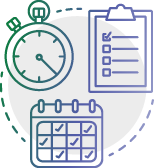 SCHEDULING
Keep tabs on construction progress and major milestones across multiple schedules. Notify site staff of work orders and due dates with automatic calendar reminders. Update the schedule right on-site via tablet so all your progress is captured live.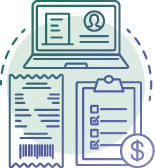 ACCOUNTING
Builder Lynx seamlessly integrates with Quick Books, Sage 300 CRE, *oldstar*, Yardi Voyager, Microsoft Dynamics SL, 365HomeBuilder by Western Computer and Microsoft, Microsoft Dynamics 365 Business Central. For other accounting systems, Builder Lynx migrates your transactional data while still maintaining your complete history, so you never miss a step.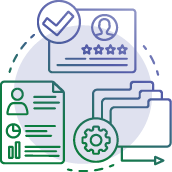 PURCHASER PORTAL
Keep your purchasers engaged by giving modern, tech-savvy homebuyers around-the-clock access to features like upgrades, price catalogues, contract documents, and progress updates.
Request a Demo